They come from ... Mars!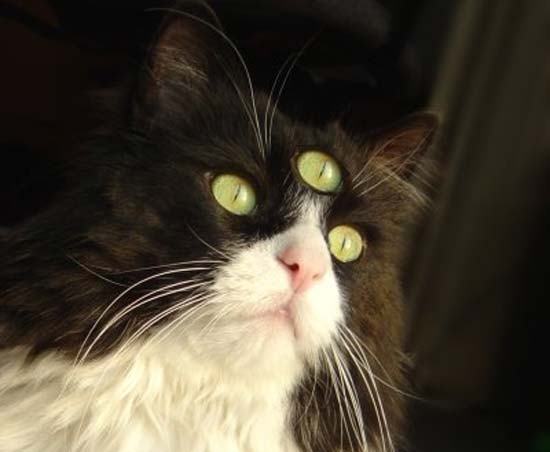 They have a riveting stare that makes humans flinch!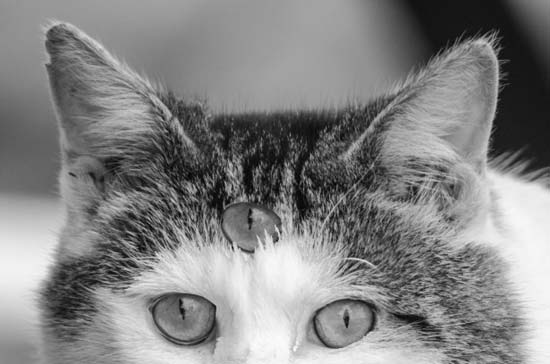 They're in your kitchen! They're in your garage!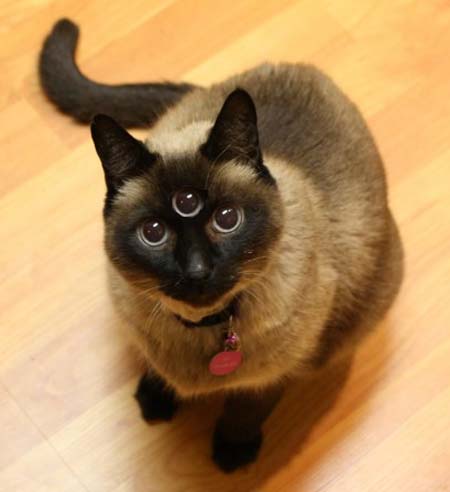 They'll take a full mile if you give them an inch!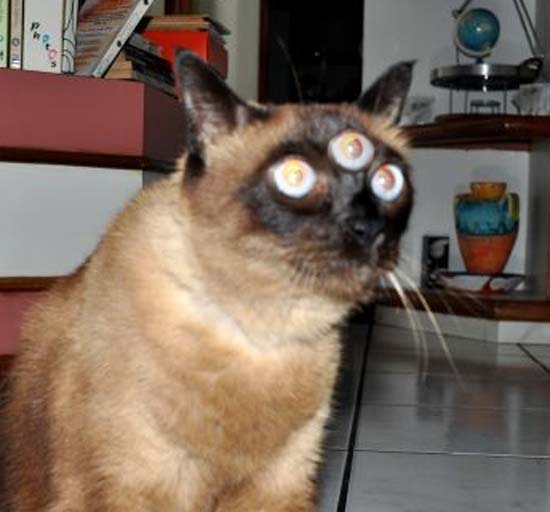 They have laser beam eyeballs!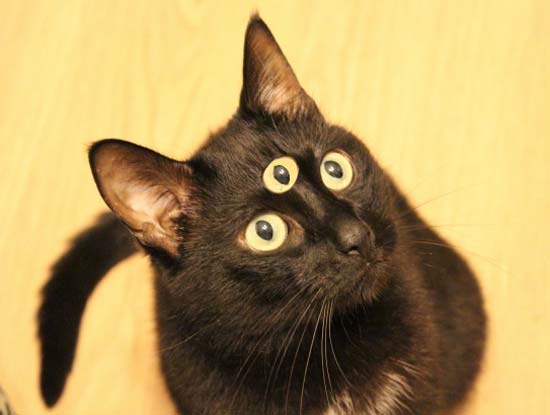 They have tentacles unfurled!
Take cover! Hide the armchairs! They'll take over the world!





Article © Sand Pilarski. All rights reserved.
Published on 2016-03-28
Image(s) are public domain.