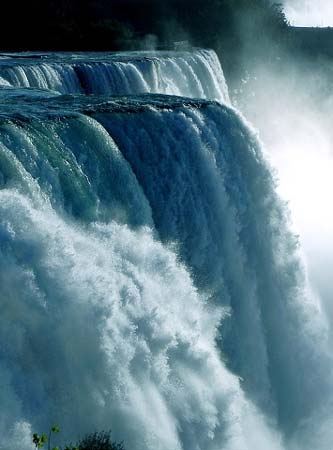 Forty-nine years ago I visited the Falls
Fifty years later, I decided to return.
There were so many details I could still recall
But the changes were there at every turn.

More Disney and less quaintness there
Tho' there is still that famous roar
The breezes blew in cool and fair
And the park was as nice as it was before

But Generation Selfie, gave a different chill
More self-centered tending to obstruct
Movement down a cobblestone paved hill
Seek quickness, you'd be out of luck

But I was only nine that first time
The climb was then a piece of cake
I am no longer in my prime
Left exhausted, so much more to ache

But it was a nice get-away
Maybe, if a little tough
I might return some year someday
Once every fifty might not be enough







Article © Dan Mulhollen. All rights reserved.
Published on 2016-08-29
Image(s) are public domain.