Wearing a plaid skirt
Keeps me on my toes with fashion and manmade resistance
I couldn't stop looking at her midsection
I'm funny that way

Always had a thing for librarians ever since I first rode to the library on my yellow ten speed Free Spirit
I remember the Wizard of Oz tome and how the library then and now represented a world I always look forward to getting lost in
There's infinite wonder and an eternity of spectral surprises and Julie she represents the most exceptional and exquisite tastes of a humanity always inquisitive and on the mark
It's time we broke open our Dalinian hearts and lost ourselves in the milk of the Savior

Wearing my heart on my sleeve
I couldn't help but notice she wasn't paying attention to me
There's something about her that reminds me of the Peanuts and especially Peppermint Patti
I couldn't get enough of their cartoons as my cousin Lori and I would trudge back and forth from the library with another armful of their Sunday funnies

Been eating butterscotch sundaes as of late with whipped cream, nuts and rainbow sprinkles
I warm the butterscotch up in the microwave so when it hits the vanilla ice-cream a soup starts to form as I go to town on this delicious and decadent verboten treat

We broke bread together as they served us pigeon and called it fried chicken right before I got up to feature for the first time in Cleveland in fifteen years or more
Having Julie in the audience made that night even more special as I read my heart out and pulled no punches as I pushed the river and said Geronimo.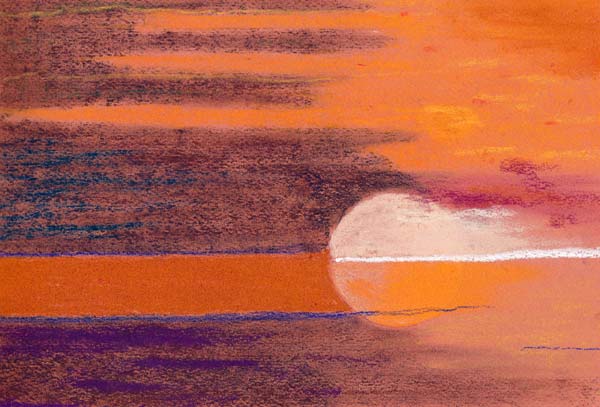 Article © Charles Cicirella. All rights reserved.
Published on 2017-04-24
Image(s) © Sand Pilarski. All rights reserved.