Legacy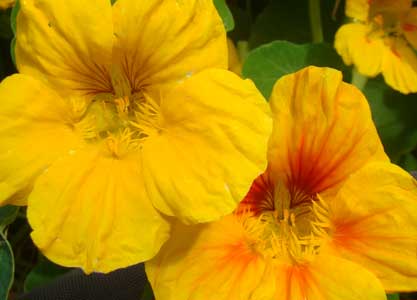 Vera Lynn was a famous singer,
the Forces Sweetheart, no less.
My mother was Vera,
so I should be Lynn.
My mother liked things to be
right.
But even more than
the correctness
of Vera and Lynn,
she abhorred diminutives.
They were definitely not
right.
So I must have a name
which could not be shortened.
Joy was a contender, but,
just suppose that
I was a weepy child.
That name would not fit me.
For me it would not have been
right.
She needn't have worried.
But worry she did.
So, Lynn it was
and Lynn I am.
My legacy
from my
mother.




First Published By Silver Birch Press in All About My Name Series, June, 2015





Article © Lynn White. All rights reserved.
Published on 2020-05-04
Image(s) © Sand Pilarski. All rights reserved.